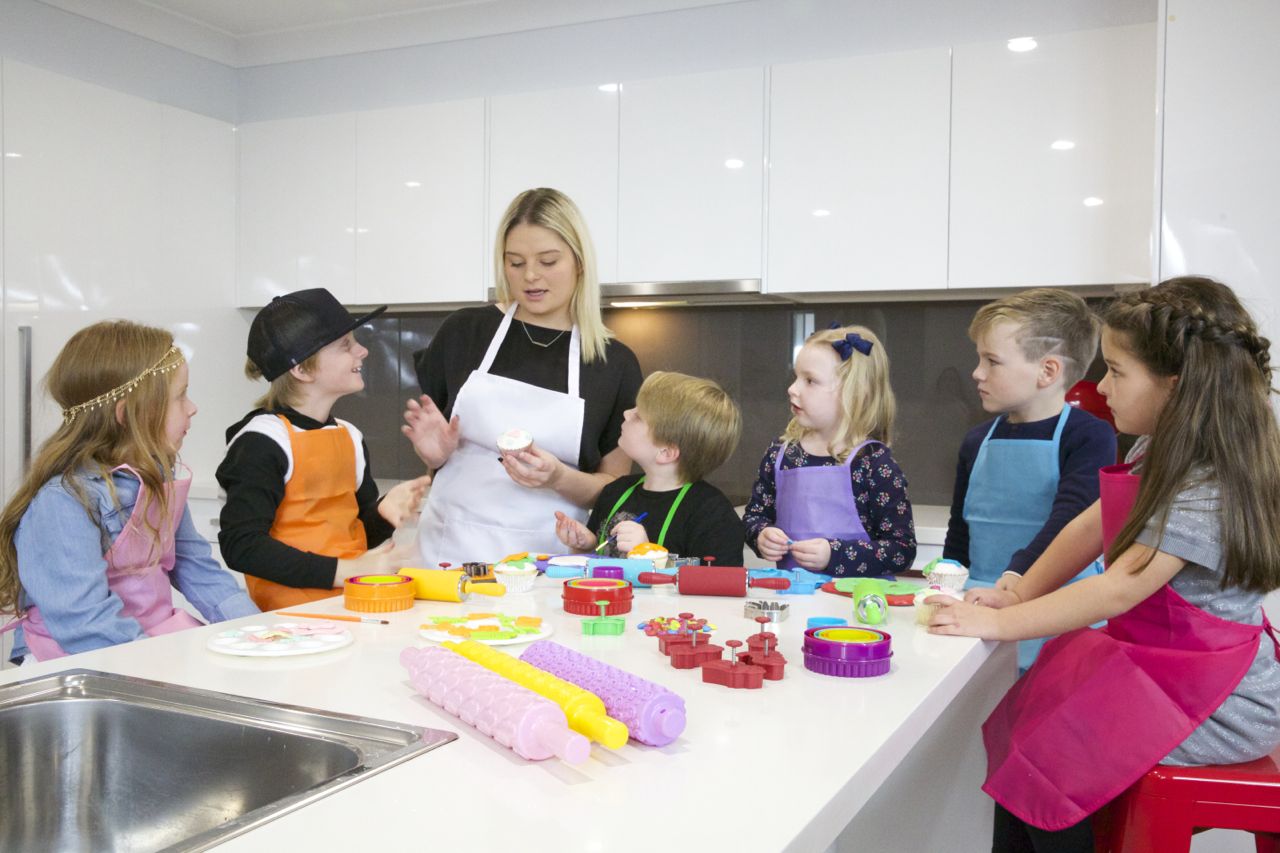 Cupcakes are the craze!
At Cake It Up, our kid's cupcake decorating parties are engaging, fun and offer the chance for creative expression in an inspiring and educational environment.
The parties are designed to provide each guest with the opportunity to create a unique and edible piece of cupcake art to take home, show off and of course – EAT!
We cater for groups aged from 5 years old and the parties are perfect for both boys and girls.
Our parties inspire and evoke creativity regardless of skill level and we ensure no child gets left out.  Our professional hosts will instruct and guide your guests to ensure they all leave with big smiles on their faces and their very own box of creatively decorated cupcakes.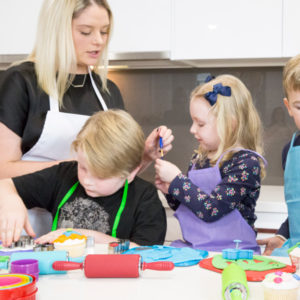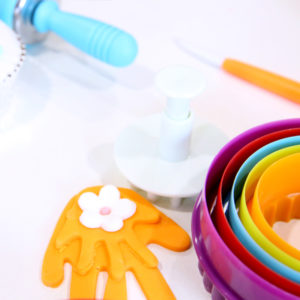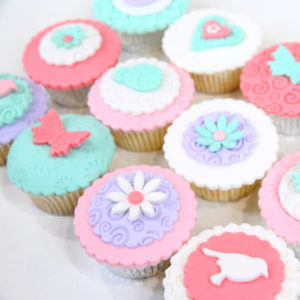 The Cake It Up mission is simple:
"to provide parents a stress free, all-inclusive solution that comes to you, while creating fun cupcake decorating parties."
We strive to provide unmatched service and unique experience. We assure your party with us will be a memorable one, made simply through our commitment to meet your expectations.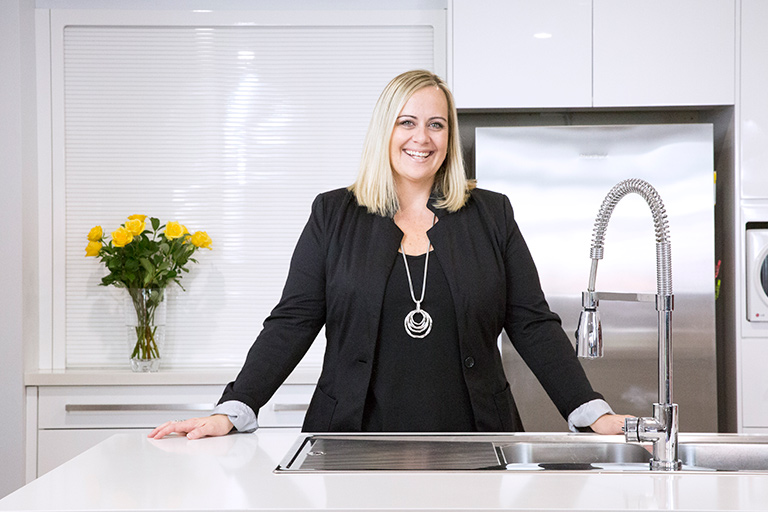 Nicole Hoskins – Founder
Cake It Up was founded by passionate and creative cake decorator, Nicole Hoskins.
Cake It Up evolved after Nicole had been decorating cakes for over 8 years and she had been witnessing so many friends and parents struggle to find unique and all-inclusive options for their kids party.  She wanted to make life easier and stress free for busy parents and came up with the Cake It Up concept that brings the party (and all supplies and equipment!) TO YOU.
With her creative flair and attention to detail, Nicole loves to inspire and teach others to unleash their creative potential.
"It's really not as hard as you think – anyone can do it", Nicole says.  "
Each party has 2 hosts and we spend 1.5 hours facilitating your party with a structured lesson plan that incorporates fun, play and entertainment – allowing you to sit back and relax while we amuse the kids.  "Parents love that we take care of everything" says Nicole.
With her warm, engaging and patient nature, Nicole is the ideal host.  She has also hand-picked a team of outgoing, expert party hosts that ensure your child has the party they will long remember.
At the end of the party, each child gets a gift and special box to take their own finished decorated cupcakes home to enjoy and show off to family and friends.  "I find it so rewarding to see each child leave the party so proud of their creations and inspired from the fun they had creating their cupcakes".