Party Prices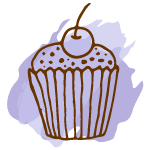 10 party guests (minimum)
$30 per head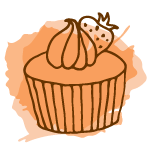 11-20 party guests
$28 per head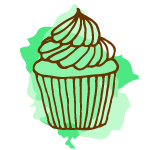 21+ party guests
$26 per head
How it works
Cupcake decorating parties are a fun and unique way to celebrate your child's party.
Our parties are perfect for both boys and girls who love being mini masterchefs!!
Each party has 2 hosts and we spend 1.5 hours facilitating with a structured lesson plan.
The party starts with each child being allocated their very own personal tool kit for the day and then receiving 6 freshly baked cupcakes to decorate using frosting with coloured fondant and hundreds of cutters and shapes.
Party guests are guided by the hosts who will be giving a live demonstration of each technique, step-by-step as they go along so no one will be left behind.
Inclusions
We provide everything you need for the party – including chef's aprons, cupcakes, icing, fondant, rolling pins, cutters and tool kits, cupcake boxes and more.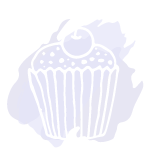 Free pdf invitation template to send to your guests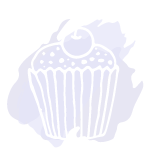 6 freshly baked cupcakes for each guest individually decorate (and keep!) with their own creative flare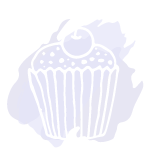 Each party guest receives their very own "Cake It Up" apron to use on the day and then take home and keep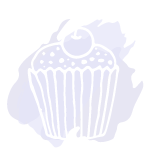 Use of their own individual decorating tool kit for the day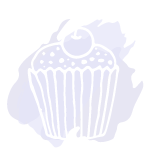 Cupcake decorating supplies including frosting and 4 fondant colours of your choice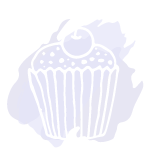 Hundreds of cutters to choose and use while decorating their cupcake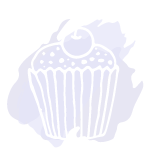 Embossed rolling pins to give your cupcake that extra special creative touch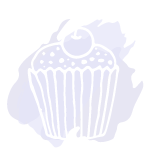 All equipment needed to use during the party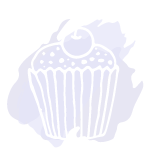 Window cupcake box to take their cupcakes home in to show off their masterpieces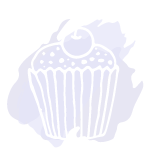 Special present for the birthday child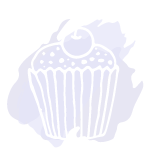 Short quiz prize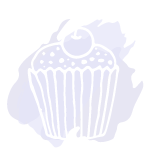 Special 'Encouragement Award' (for good listening, well behaved and helping others)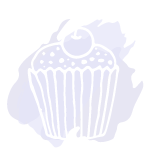 1.5 hours facilitation by 2 highly experienced party hosts to make the party seamless and fun – ensuring no guest is left out!
*please note we charge a small additional service fee for travel outside of the Sutherland Shire
*a surcharge applies for parties held on Sundays or public holidays.
"The kids loved your cupcake party!
Thanks for organising everything and making the whole process so easy."

– SAM DAY
We don't just do kids parties!
Who said the kids get to have all the fun?! We do cupcake decorating parties for adults too!  
Our cupcake decorating parties are perfect for children's birthday parties, but we can also cater for baby showers, kitchen teas, hens nights, private lessons or an afternoon get together with friends.
FUN GUARANTEED!